TESTIMONIALS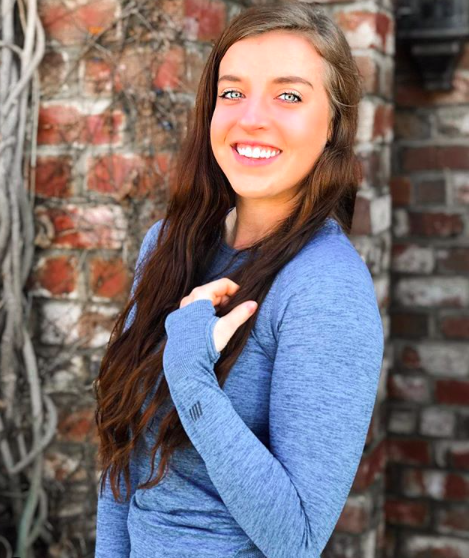 "SWITCHIIT UP is exactly what I've been missing! I had fallen out of love with exercise and was stuck just going through the motions. These workouts make me genuinely excited to work up a sweat and honor my body with movement everyday! They not only push my body but they keep my mind engaged and entertained throughout the entire workout too! I can't wait to see what amazing things my body can do after continuing with this program!"

---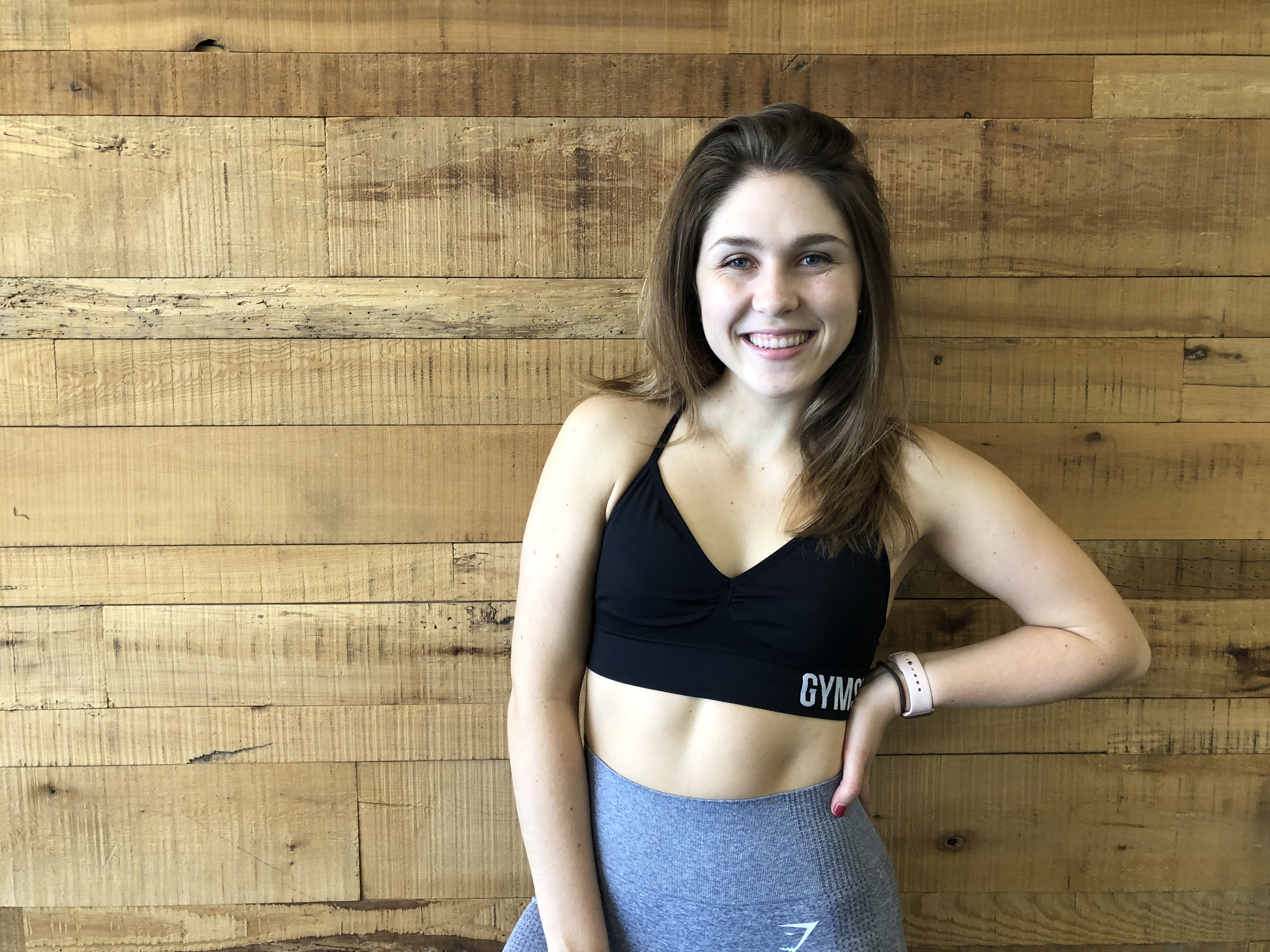 "I recently started incorporating Gabby's SWITCHIIT UP workouts and I cannot get enough of them! They are definitely tough and will push you, but you'll leave the gym feeling so accomplished. I typically hate any form of cardio, but these workouts are perfect for anyone to who wants to beat a plateau or regain their motivation in the gym. I would recommend this program to anyone!"

---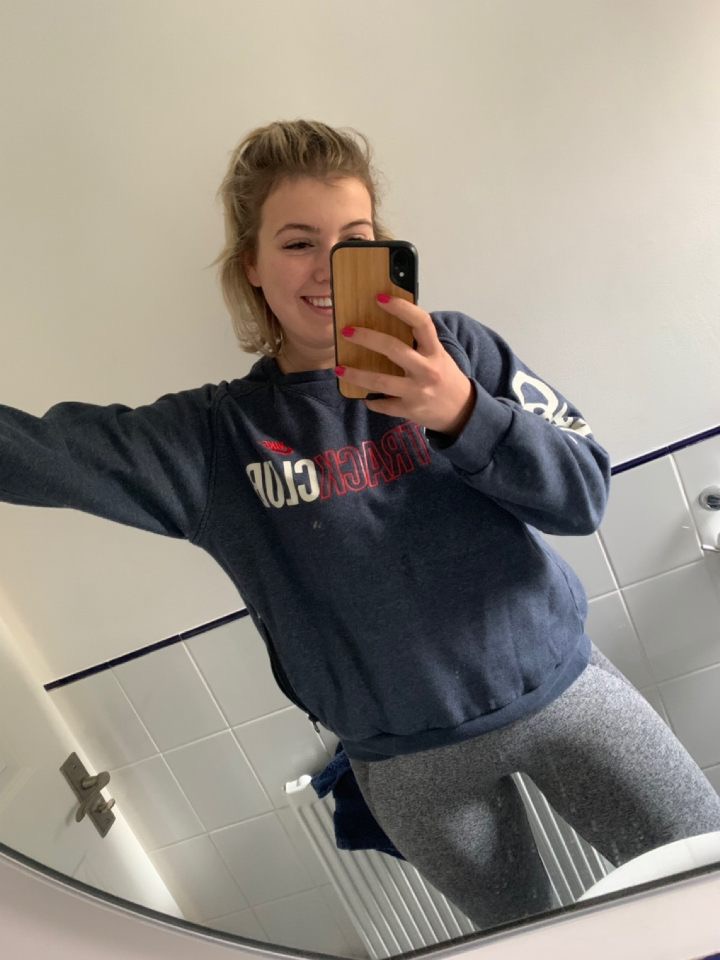 "Newfound love for working out!!! The SWITCHIIT UP workouts are intense and not like anything I've done or seen before! They are fun and different and I'd highly recommend to anyone who wants to feel good about working out!"